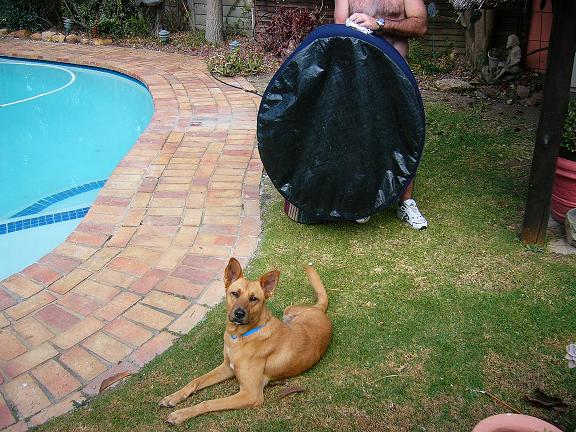 Milo is truly happy
28 July 2010 (Written By Ticks)
Hello everyone
As you can see he thinks he has dies and gone to heaven.
He has such a lovely home and has settled in really well with Jamie + Chris cat Roxy. ( I think anyone could).
So anyone wanting a new baby please think about going there to adopt, there are so many that need a loving home.
Luv Ticks